Beyond the blade
It's pretty hard to miss the difference between modern-day mallets and traditional blades, but there are aspects of both putter styles that are much less obvious but still really set them apart from models of the past.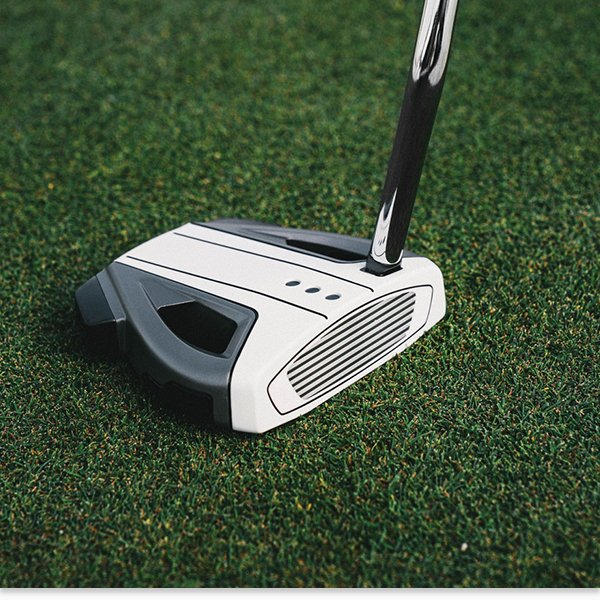 New - TaylorMade Spider EX putters

We can't all have Dustin Johnson's golden touch on the greens, but it's made much easier with the stability and high MOI (Moment of Inertia) in today's putters.
They twist less on off-centre strikes for much more forgiveness than years gone by. Whether it's a must-make six-footer or a long-range two-putt, you can feel the pure roll from modern inserts compared to the way it used to jump off the blade.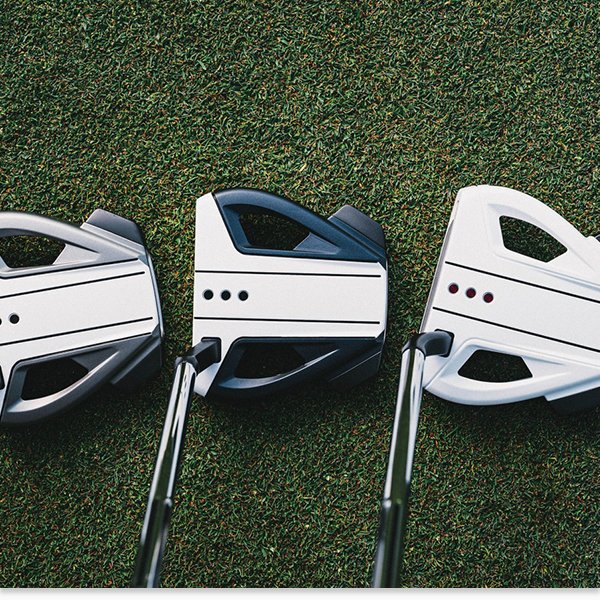 Available to purchase through us

TaylorMade has included a Pure Roll insert in its Spider EX putters, made with a white TPU insert and aluminium, all of which equals industry-leading feel and roll at impact.
Combining this with heavy tungsten back weights, creating a deep centre of gravity, adds a level of distance control like we've never seen before. This makes the biggest difference with those long putts that you're trying to get into gimmie range.
Back to Articles